Sharing the same background of expertise, Cashel Global partners with the big companies in the international market that are focused on promoting a simple and professional workspace.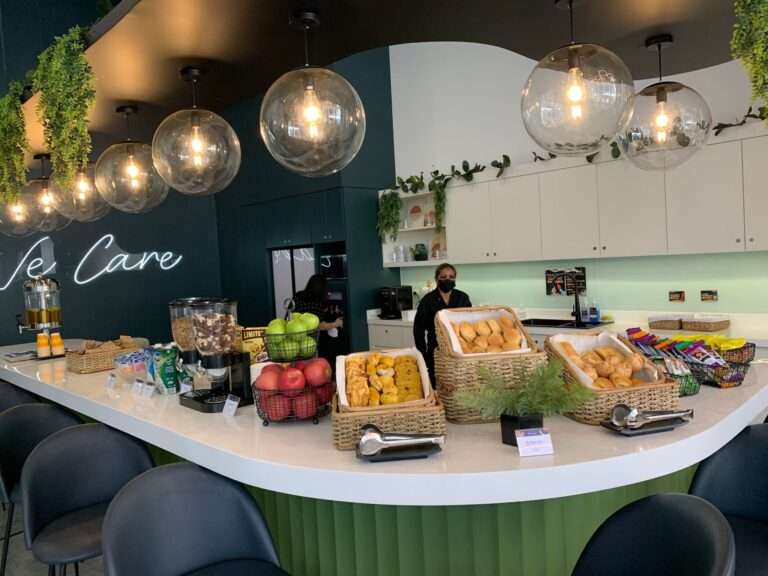 OMNE Agency is a foundation of services focused on the food, beverage, food service, and hospitality industry in partnership with the biggest brands in the United Kingdom and around the world.
KMC Solutions is a workplace solutions provider specifically delivering a safe and wide space for employees to work and relax in.
Our team provide a broad range of offshore services and products for a digitally connected organization.​​ With an approach to borderless talent solutions, even small enterprises can take advantage of improving levels of support & team quality whilst significantly reducing costs.​​ We are delivering, globally, for clients requiring finance administration, KYC checks, Social & Digital Marketing, Graphic Design and overseas worker recruitment.​​ Our work is powered by market leading systems such as Xero, Salesforce, Adobe Creative Cloud, LinkedIn Sales Navigator & Bamboo HR, all with GDPR compliant server locations​​.