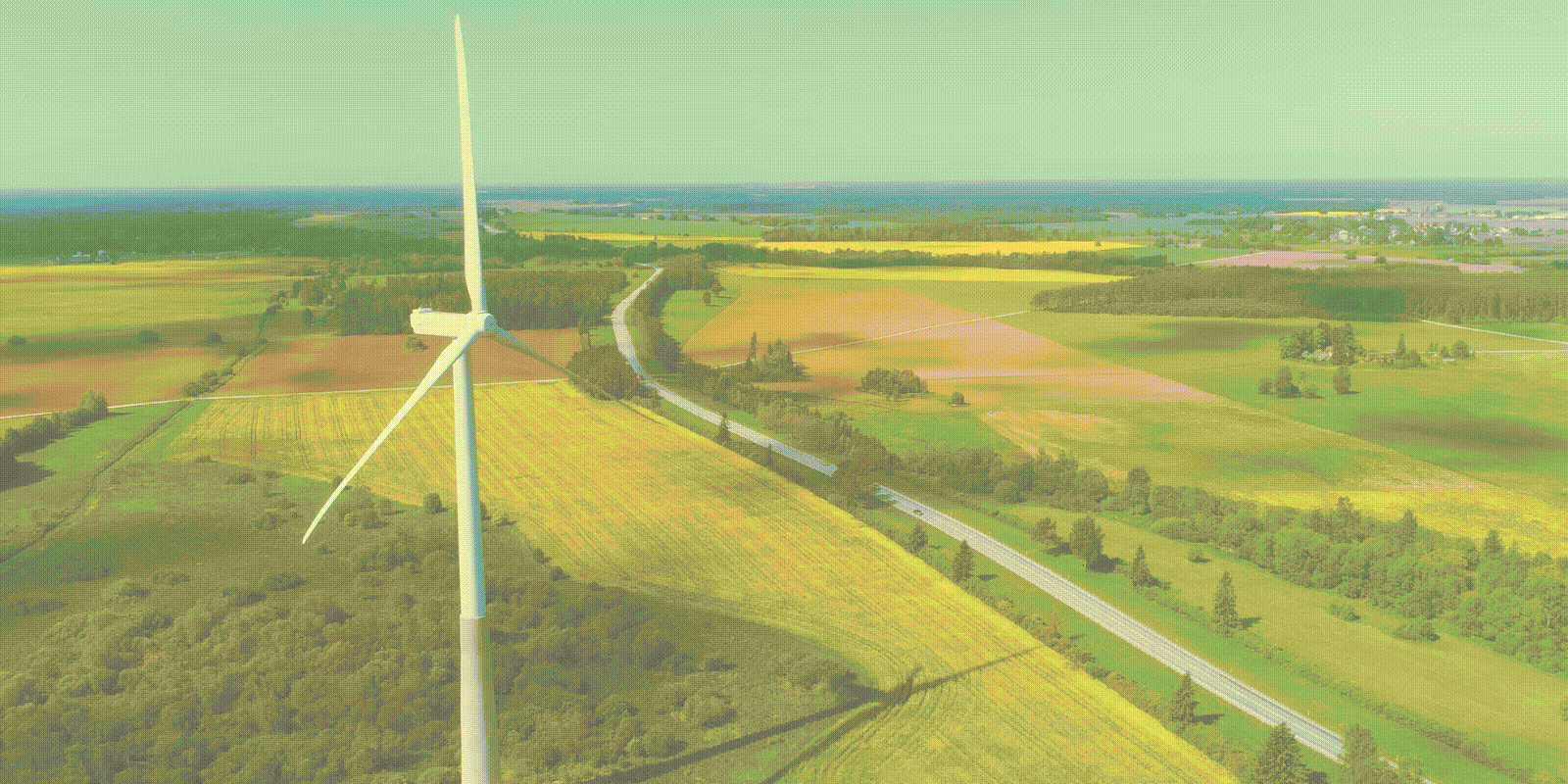 At Cashel Global, we partner with entrepreneurs, start-ups, and SMEs to provide a range of services to accelerate growth, deliver operational efficiency, and enable entry into new markets. Our success is built on a relentless focus on client-centric outcomes.
Accelerating growth from a range of perspectives
Cashel Global was established in 2021 to provide holistic and integrated growth acceleration programmes to small and medium enterprises and startups just setting off on their journey.
Founder & Managing Director Adam O'Connor has spent his entire career in food service and hospitality including leadership roles with Compass Group plc, Alshaya Starbucks, and Rational International.
With an international network, the Cashel Global team can provide both a global perspective and a local understanding of opportunities and challenges facing businesses with a growth agenda.
Sharing the same passion for a client-centric approach, and providing depth expertise in their specialist area, we partner with like-minded organizations across multiple hospitality segments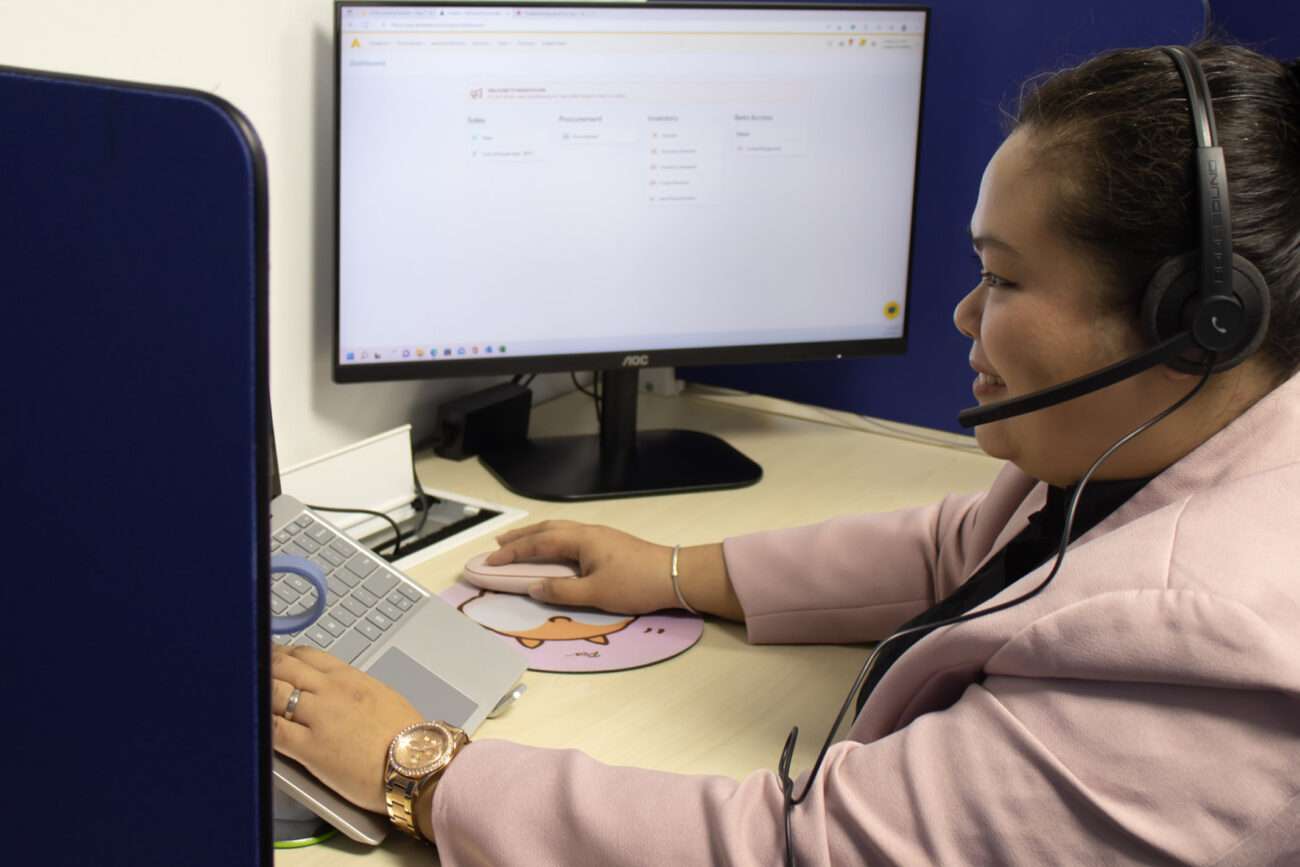 Enter your email address to get started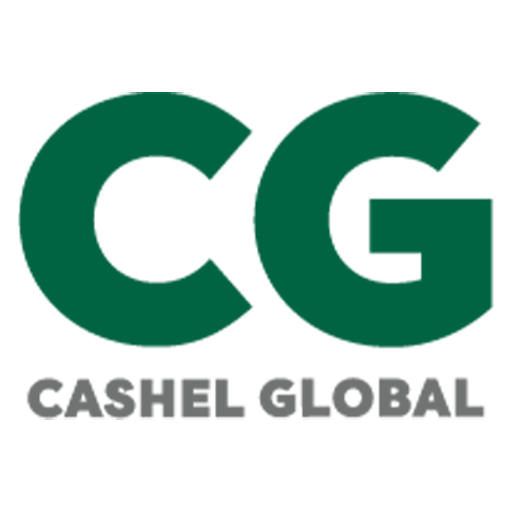 Our team provide a broad range of offshore services and products for a digitally connected organization.​​ With an approach to borderless talent solutions, even small enterprises can take advantage of improving levels of support & team quality whilst significantly reducing costs.​​ We are delivering, globally, for clients requiring finance administration, KYC checks, Social & Digital Marketing, Graphic Design and overseas worker recruitment.​​ Our work is powered by market leading systems such as Xero, Salesforce, Adobe Creative Cloud, LinkedIn Sales Navigator & Bamboo HR, all with GDPR compliant server locations​​.
20F Cyber Sigma Bldg., Lawton Avenue,
Fort Bonifacio Mckinley Hill, Taguig City.
PH 1603